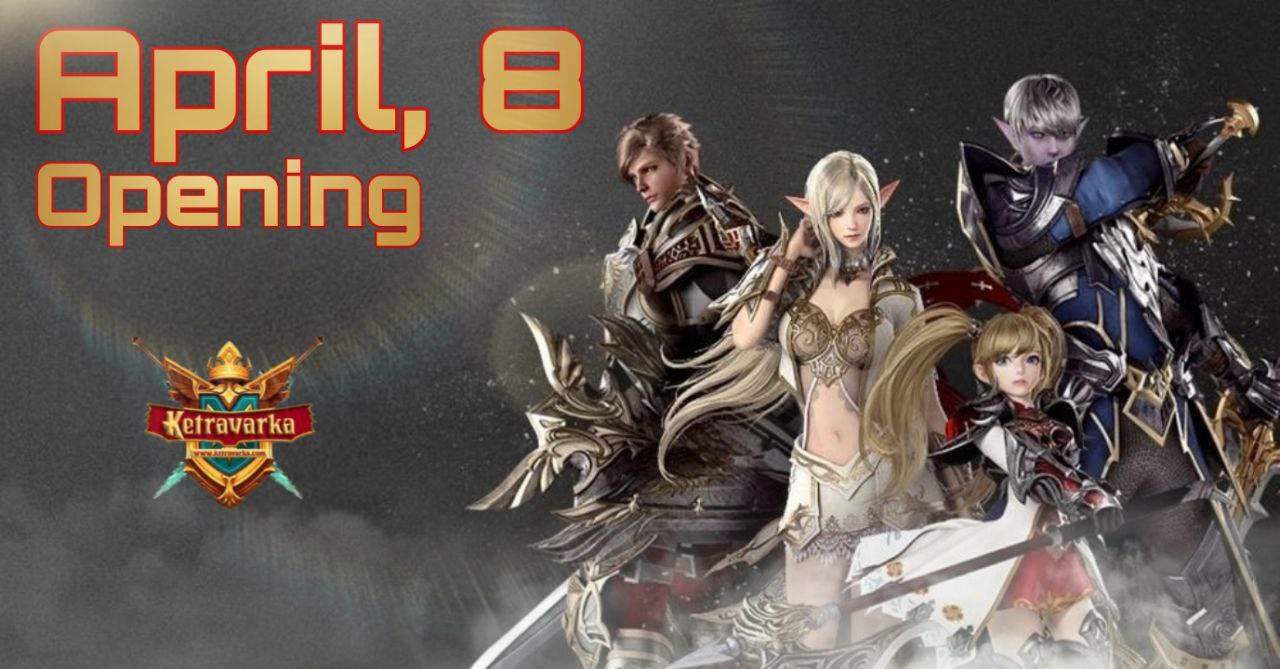 Dear players and guests of the KetraVarka server!
The doors of the new magical world of Lineage 2 Interlude will open very soon, and the hot battle of the best warriors will begin again!
We are excited to announce the launch of a new Interlude Classic server with x100 rates!
The grand opening will take place on April 1 at 18.00 UTC+2! (MSK 19.00)
Our team has adapted the server for any player: for those who like to play solo and for those who prefer to play in a team.
In addition, on our project you can actually play for any class.
Exciting events, worthy opponents and various nice bonuses are waiting for you!
The beta test of the new server starts on April 1 at!
Follow the news. Invite new players and entire teams! Play with pleasure!
Sincerely, the KetraVarka team!